Garage Door Services
We offer a variety of garage door services including installation, maintenance, and repair all performed by our trained garage door professionals.
---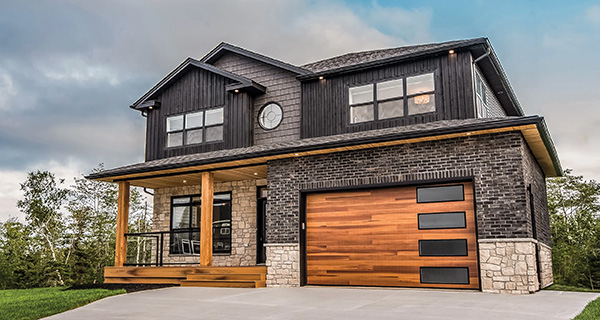 Installation
Whether it be new construction or replacement of an existing door, the key to a long lasting product is a correct installation. We at Keystone Overhead Door take the time to do things right first time.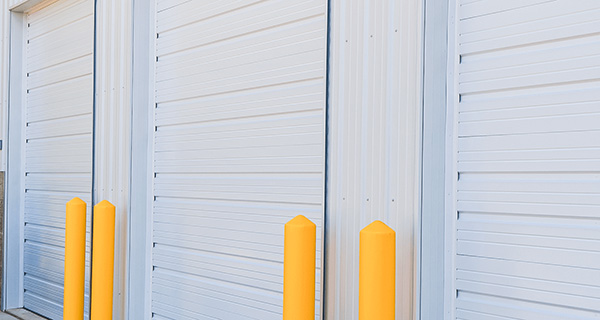 Maintenance
Garage doors, like any other mechanical item, require periodic maintenance. A trained professional should perform this work. Parts such as springs should be checked for proper tension to make sure they counterbalance the door correctly.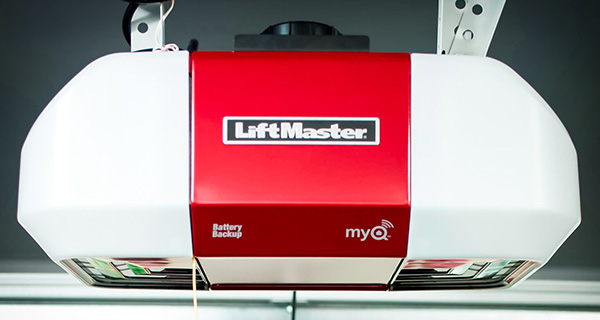 Repair Services
Repairing a garage door is not something to be taken lightly. While some repairs can be fairly simple, many parts on doors and openers can cause serious injury or death and should only be performed by a trained professional.
---
Contact us today to set up an appointment with our garage door experts!