Openers
No matter your situation, Keystone Overhead Door has the opener you need. From quiet running belt-drive openers to heavy-duty commercial openers, our selection of garage door openers will meet your needs.
Residential Garage Door Openers
Sometimes less is a lot more. That's the case with the expanded line of Linear Pro Access and LiftMaster residential and commercial garage door operators.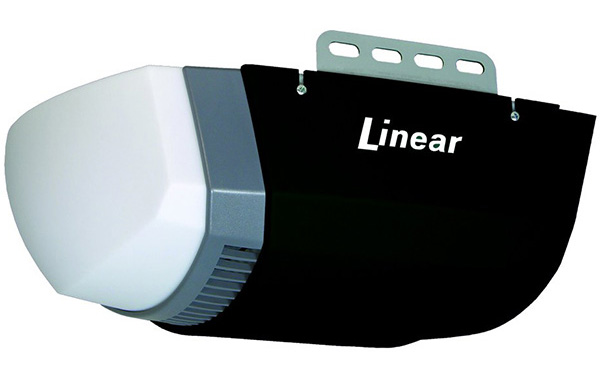 Strongest
Linear Garage Opener - Single Lamp Garage Door Opener - LDC0801
The energy-efficient, DC-powered operator that runs at an AC-equivalent speed. DC drive motor with soft-start and soft-stop for smooth, quiet, long-term reliable performance. Optional Battery Backup available for added peace of mind.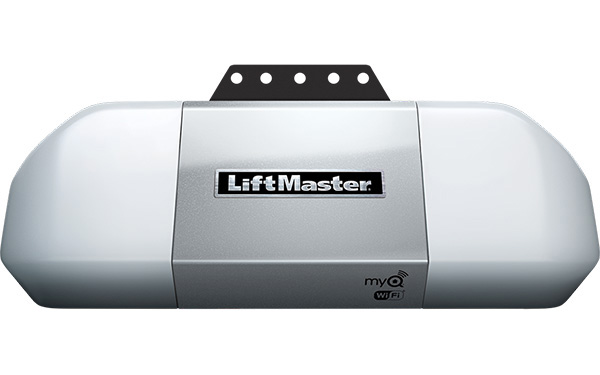 Wi-Fi
Garage Door Motor Kit by LiftMaster - 84501 - Premium Series
This 1/2 HP belt-drive garage door opener is made for quiet, maintenance-free performance with the reliability and security convenience of built-in Wi-Fi.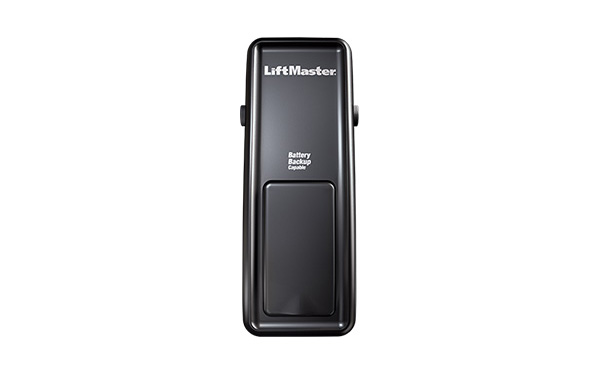 Side Mount
Garage Door Motor Kit by LiftMaster - 8500W - Elite Series
The DC battery backup capable wall-mount garage door opener by LiftMaster features a space-saving wall-mount design that minimizes vibration and includes a power lock deadbolt.
---
Commercial Garage Door Openers
A commercial operator may be used several times an hour and with this heavy industrial usage in mind, LiftMaster® has developed a full line of operators that provide the highest levels of strength and durability. Talk to one of our associates to get help in deciding what operator fits your needs.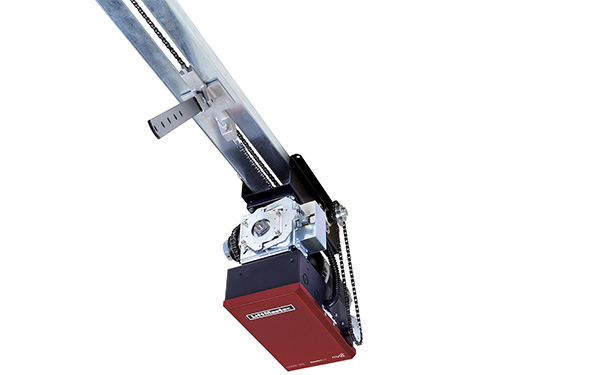 Trolley Operators
Trolley operators are typically used for standard lift sectional doors, and are available in light, medium, and industrial-duty.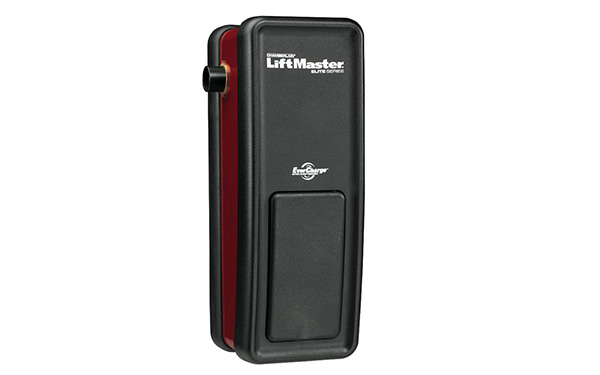 Jackshaft Garage Door Openers and Operators
Jackshaft operators are designed for use on rolling grilles and shutters, as well as rolling doors. Some operators are also designed for use on industrial sectional doors with high or vertical lift.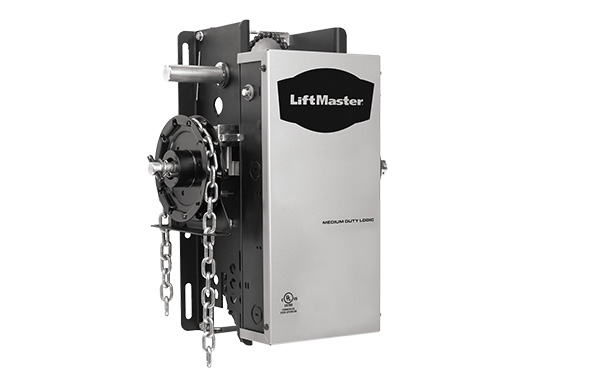 Hoist Rolling Door Operator Systems
Hoist operators are designed for use on rolling doors and grilles, as well as industrial sectional doors with high or vertical lift.
---
Contact us today to set up an appointment with our garage door experts!